Walferdange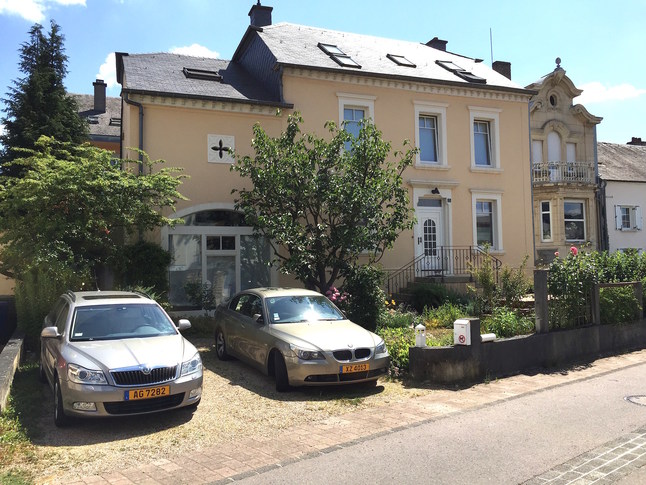 La Source Walferdange
25, rue Josy Welter, Walferdange
This warm and cozy setting provides an intimate and wonderful atmosphere for the practice of yoga. Our first location where Yoga La Source began.
Entrance is to the left of the house.
by car:
From 8:00-18:00, please place a blue parking disc on the dashboard of your car indicating your arrival time to have 2 hours free parking on all streets and at Place de la Mairie, the cemetery, and Stade Prince Henri. There may be additional parking restrictions in these parking lots, so please be attentive to the posted parking signs. Please do not park on rue Josy Welter itself.
by bus:
From Luxembourg City, take Nr. 11 (direction Walferdange) or Nr. 290 (direction Mersch) (Schedule Nr. 290, in PDF), exit at "Walfer - Gemengeplatz/Mairie". There is also a Nr. 10 bus (direction Steinsel), exit at "Bäreldeng - Police" and walk along the main road a few minutes toward Walferdange. (For bus schedule of lines 10 and 11, choose line, direction, and "dépliant horaire").
Google map: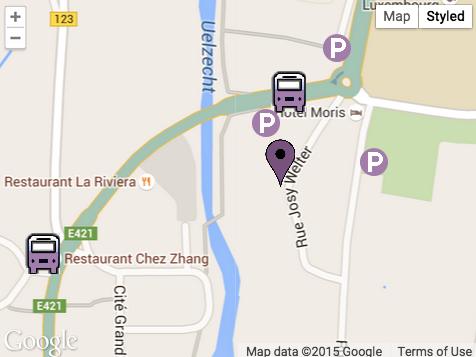 click the map to get directions and estimate your travel time
Schedule for Walferdange
Upcoming events for Walferdange
Nathalie Colavitti Blay
starts Sat. oct. 14, '23 at 09:00