City center: avenue Marie-Thérèse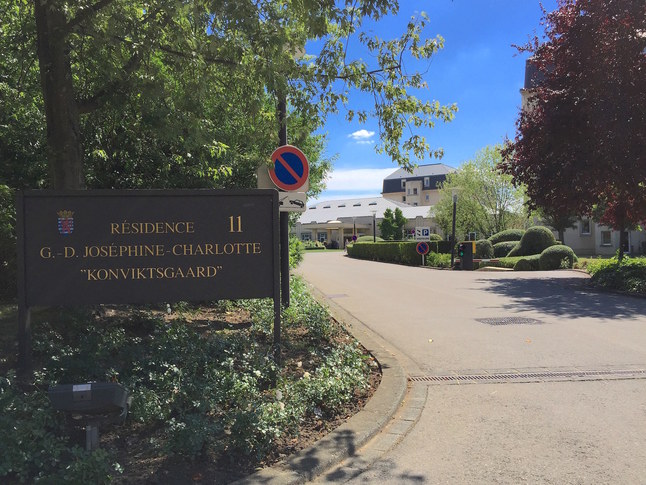 Konviktsgaard - Résidence Grand-Duchesse Charlotte
11, av. Marie-Thérèse, Luxembourg city
Facing a garden, this quiet "salle de gymnastique" is perfectly situated for a yoga class a few blocks from Hamilius in the city center. The room is on level minus 2.
by car:
Free underground parking is available.
by bus:
Situated within a 5-minute walk from the Luxembourg City main bus station "Hamilius-Aldringen", you may also take bus Nr. 7 or 15, exit "Rheinseim" (For bus schedule, choose line, direction, and "dépliant horaire").
Google map: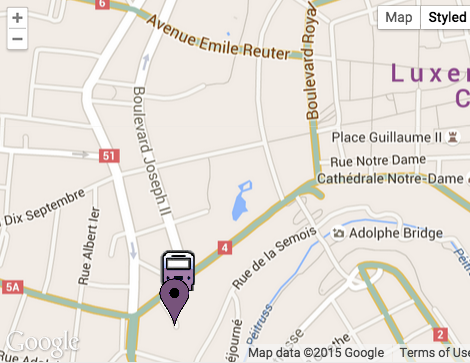 click the map to get directions and estimate your travel time
Schedule for City center: avenue Marie-Thérèse
Upcoming events for City center: avenue Marie-Thérèse
Joan Hyman
starts Sat. sep. 29, '18 at 09:30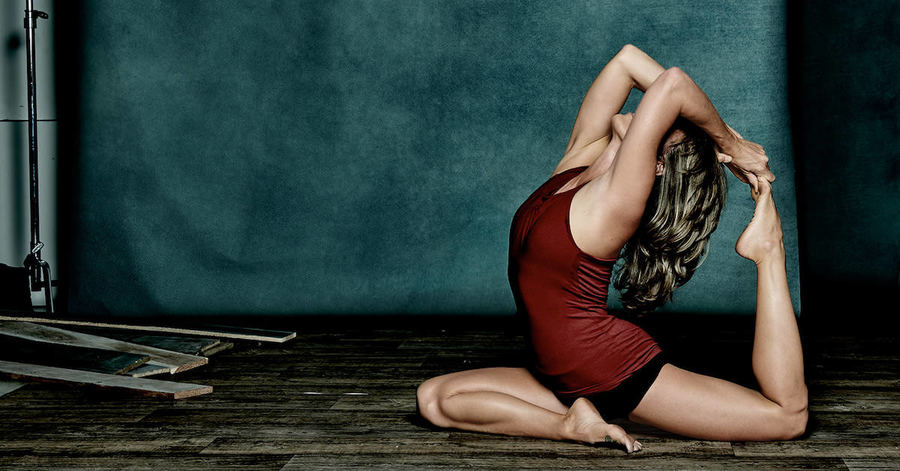 Srivatsa Ramaswami
starts Fri. oct. 12, '18 at 18:30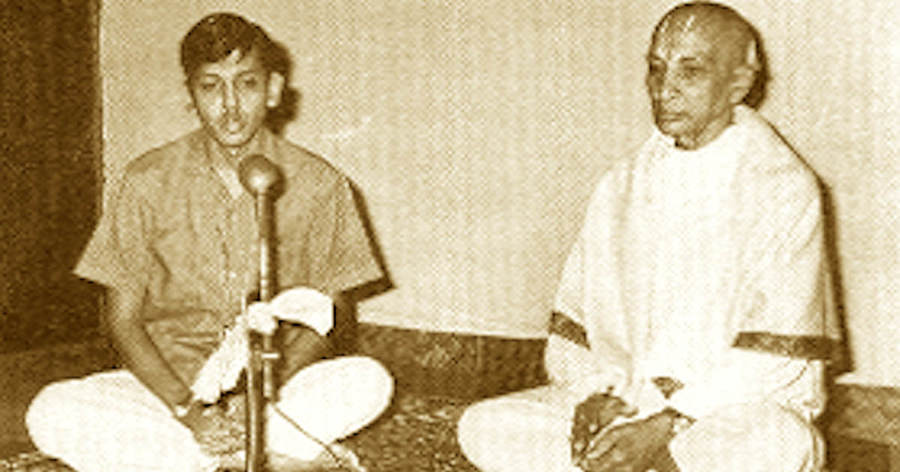 Acharya Shree Shankar
starts Sat. oct. 20, '18 at 10:00
Laruga Glaser
starts Fri. nov. 23, '18 at 18:30