Marija Bjekovic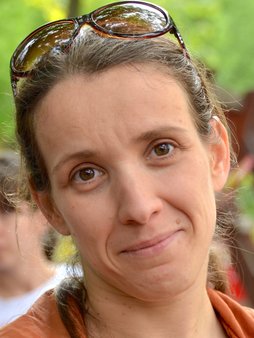 Although yoga came to me accidentally in 2006, I was quickly drawn into it for its healing. A modest practice first substantially enhanced my digestion and circulation and, later on, ended for good my hormonal imbalances.
Since 2008, I practiced Ashtanga vinyasa yoga under the guidance of Denise Pesch. Then in my late twenties, I liked the physical intensity of Ashtanga, but faced challenges at many levels in developing such a practice. I persisted because Denise's mesmerizing practice and presence motivated me to seek to uncover the secret of how something nearly impossible is transformed into something so graceful.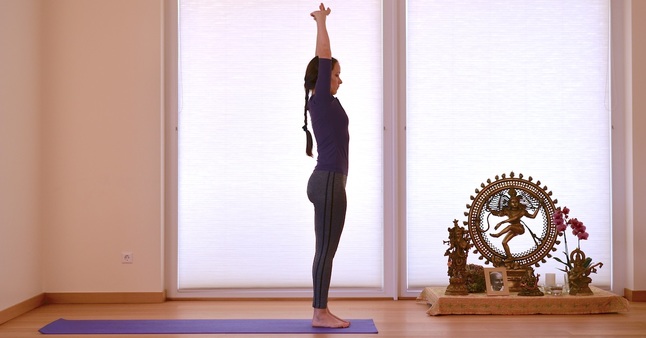 Over time, I complemented Ashtanga with Iyengar yoga and Vinyasa krama, learning to adapt the physical practice to emphasize strength, mental focus or healing, as needed. With gradual extension to other limbs of yoga, my practice became a means to reconnect to a state of deep inner peace, balance the energy and relate to the world more meaningfully.
My teaching path started after the completion of 200 hours Ashtanga yoga teacher training with John Scott and Lucy Crawford Scott in 2015. Over the years, I found the grounding for both my studies and teaching in the legacy of Sri T. Krishnamcharya, the father of modern yoga and a pioneer in yoga therapy. I have been studying his legacy through the lens of his two long-term students, Srivatsa Ramaswami and A.G. Mohan. I am currently completing a 300 hours Svastha Yoga Therapy Foundations program with A.G. Mohan and his family.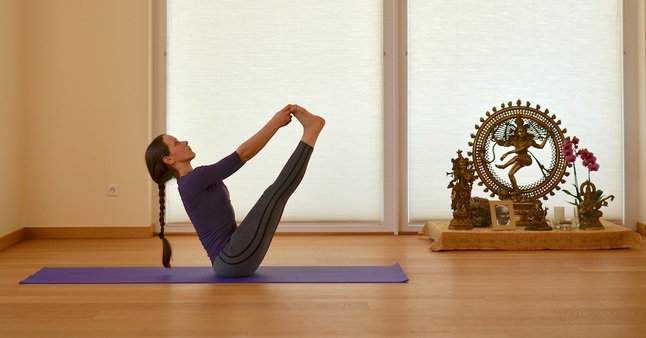 The practice has shown me that strength, stability and flexibility are qualities to be found at other levels than purely physical. The physical form is paradoxically merely the background for contemplation of constant interplay and alignment of energies within. When I teach in Ashtanga vinyasa context, I do so from an understanding that such a layered practice is primarily meant as a framework to start cultivating subtle breath and calm mind. The physical aspect of practice can and should be individualized, without compromising the more profound nature of the practice. I love to encourage students to explore the practice from such a perspective, and to support them in growing a sustainable and nourishing yoga practice through different fluctuations of life.
I adored yesterday evening's class with Marija. It's exactly what I needed! She really guides us well into feeling the benefits of each posture. A new world opens... - E.L. 8/31/2016
Schedule for Marija Bjekovic