Sivananda Yoga
"Put your heart, mind, and soul into even your smallest acts. This is the secret to success." - Sivananda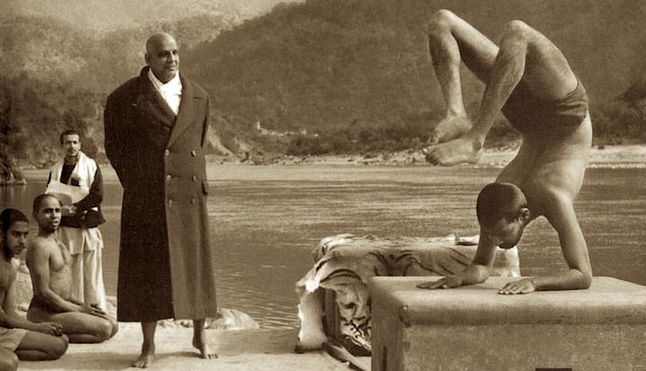 Swami Vishnudevananda (right) was the hatha yoga instructor at the ashram of his guru, Swami Sivananda (left). He later went on to found the International Sivananda Yoga Vedanta Centres, named in honor of his guru. Denise Pesch and Fredric Bender of La Source took their teacher training in 1990 with Swami Vishnudevananda. Many La Source teachers have taken their training through the organization or its offshoots.
Methodology
Sivananda Yoga is an interdisciplinary approach to yoga, but in common parlance, it refers to the style of hatha yoga practiced at Sivananda centers. It is for the student seeking inner tranquility and centeredness.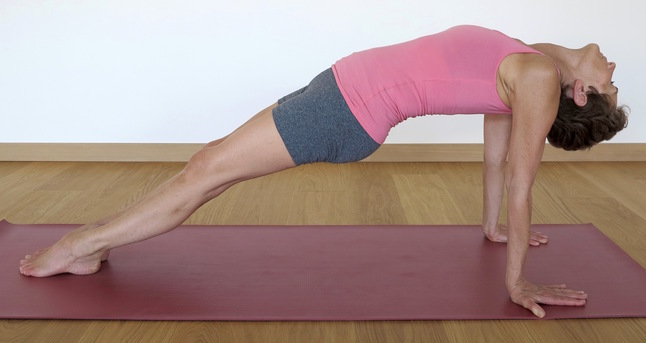 In a Sivananda class, we start with breathing exercises to tune ourselves inward before working with the physical body. We then do the sun salutation, a cardio-vascular exercise, to warm up the body and awaken vital energy. This is followed by 12 core postures and their variations to channel and concentrate the vital energy.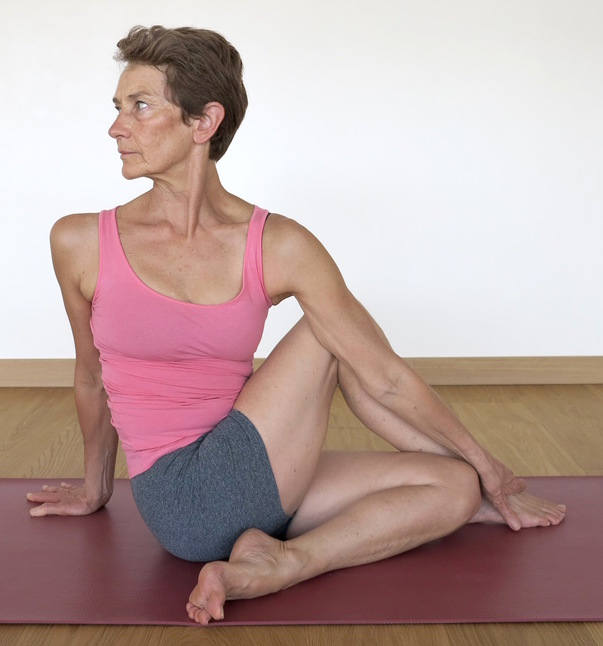 Between each posture, the student relaxes for a short time which allows for the vital energy to be reabsorbed. A longer guided relaxation is done at the end and brings about the overall sense of harmony and well-being one feels after class. The logic behind its very specific sequencing is beautifully explained here by Swami Swaroopananda.
Regardless of whether a student comes into class tired or stressed, the balanced nature of the Sivananda sequence renders that student calm and lucid.
"The yoga class with you makes me feel really well and I feel it all week." - A.P.
"I adore your classes, because I relax very, very well, which is very important for me!:))) " - S.K.
"I wanted to tell you that your class makes me feel so well and I am always happy when it is Wednesday and I can savor this moment of peace...it is my little moment to myself and I feel so well after! A true happiness." - A.B.
View through a Sivananda class
In addition to the Sivananda Yoga course that is open to beginners to advanced students, we offer an extended Sivananda course with more breathing exercises, chanting and meditation called Integral Sivananda.
Schedule for Sivananda Yoga
Schedule for Sivananda Yoga
Upcoming events for Sivananda Yoga
Rui Wang
starts Thu. dec. 19, '19 at 18:30