Fredric Bender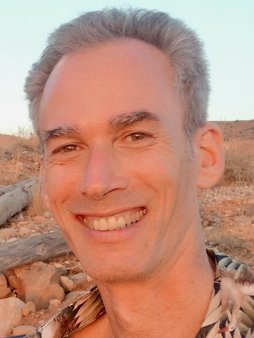 Teaching yoga for 29 years, I have been co-director of Centre de Yoga - La Source since 1995. I started my yoga practice in 1987 and took the teachers training course at the Sivananda ashram in Val Morin, Canada in 1990 at the time Swami Vishnudevananda, the founder of the International Sivananda Yoga Vedanta Centers, was alive and provided tremendous inspiration and guidance.
Throughout my years in yoga, I became familiar with other hatha yoga lineages such as Iyengar and Ashtanga vinyasa, the latter of which brought me into contact with Manju Jois, son of Pattabhi Jois, considered to be the world's foremost authority on this form of yoga, and for whom Denise and I organized several workshops in Luxembourg.
"You do great work and make a difference to people's lives." - M.B. 3/9/10
Certified as a massage technician in many bodywork modalities, my knowledge of anatomy coupled with my own lower back injuries that occurred before I started yoga led me to develop a sequence of yoga variations that form the cornerstone of my lower back yoga program that I have subsequently passed on to other yoga teachers.
In 2006, Denise and I invited André Riehl to offer a 4-year 500-hour teacher training program in the Nidrā Yoga of Kashmir Shaivism which was completed in 2010.
Having been profoundly influenced by many of the yoga traditions I have explored, I inevitably find myself gravitating back toward the basic form of the Sivananda class that I teach and find so exquisite while adding formless elements that have come from all these traditions.
"I think that you have, as a teacher, a very big quality, which is generosity. You are there to guide people but you are there for us and with us all along. And that is absolutely not very common. And for that I am (we are) most thankful to you." - L.S. 2/16/11
(Languages: English, Français)
Schedule for Fredric Bender
Upcoming Events
Fredric Bender
starts Sun. jan. 05, '20 at 09:00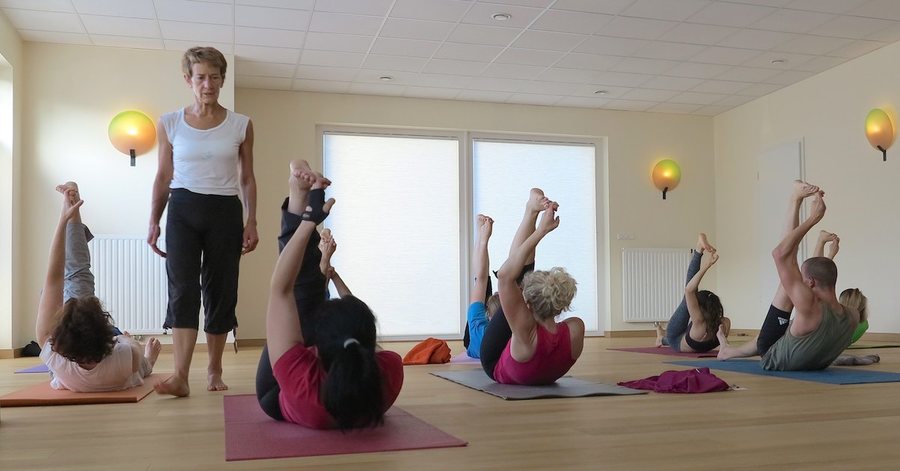 Fredric Bender
starts Sat. mar. 28, '20 at 08:00