Intro to Sivananda Yoga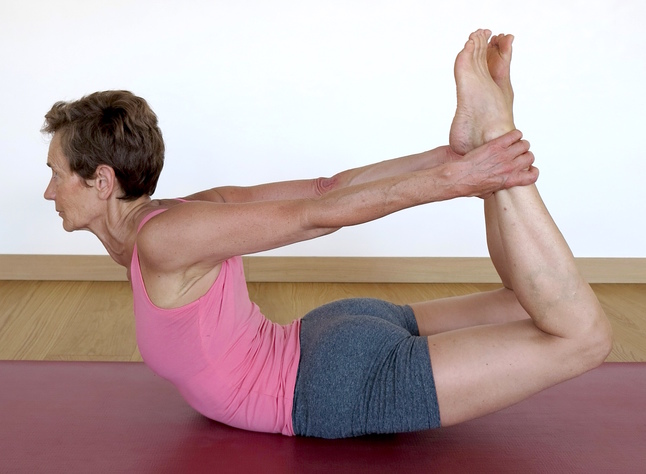 At its heart, the ancient teachings of yoga are intended to lead one into a sublime state. Within its practices concerning physical postures and breathing, it allows life energy to flow freely throughout the body, helps direct awareness inward and guides one into a state of peace and serenity.
These practices take on more depth and richness when a student learns them step-by-step with proper alignment and understands their physiological and energetic effects as well as their context in relation to yoga philosophy. While beginners are always welcome to start in either the Sivananda Yoga and Integral Sivananda courses, this program provides a solid foundation for a broad understanding and experience of yoga.
The student learns:
Full yogic breathing and two other breathing practices
The sun salutation
The basic postures of the Sivananda system
Proper relaxation
In addition, philosophical principles of yoga are explored whose topic may include:
What is yoga?
Proper exercise
Proper breathing
Proper diet
Positive thinking & Meditation
Yamas & Niyamas
Hatha Yoga
Prana, nadis, chakras & kundalini
Bandhas & Mudras
Karma Yoga
Bhakti Yoga
Jnana Yoga
Raja Yoga
Vedanta – Brahman & Atman
The significance of the mantra "OM"
Students attending such a program will be well-prepared to participate in other Sivananda courses and workshops or explore other yoga styles with a solid foundation both in posture and philosophy.
References will be made periodically to the Complete Illustrated Book of Yoga by Swami Vishnudevananda which is a comprehensive resource on all aspects of yoga.
Upcoming events for Intro to Sivananda Yoga
Fredric Bender
starts Sun. jan. 07, '24 at 15:00