Vinyasa Yoga Basics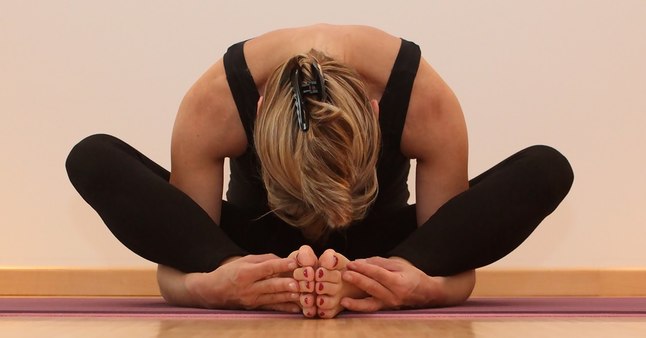 Vinyasa yoga comes from the same roots as Ashtanga yoga with asana sequences that flow continuously in a rhythm linked with the breath. According to Gregor Maehle, vinyasa creates "a movement meditation that reveals all forms as being impermanent and for this reason not held on to."
Vinyasa yoga brings strength, vitality, steadiness, and presence.
Our Vinyasa classes have the following structure but allow variety according to the teacher's focus which might include hip-opening practices, back-bends, spinal rotations, etc. at any given class:
- short relaxation
- pranayama exercise
- slow mobilization of the spine
- Sun Salutes
- different flows
- balancing poses
- moving to floor exercises
- backbends
- final sequence with inversion
- savasana
- short meditation
La Source offers two levels of Vinyasa courses:
1) Vinyasa Yoga Basic
Most of this course integrates more passive and slower yin yoga postures held for minutes at a time with the aim to free the joints from adhesions of connective tissues - fascia, ligaments, tendons. Sportive people with stiff joints would be better served by starting with this course that leads to more joint openness and flexibility while providing greater ease to carry out its simple flowing sequences.
2) Vinyasa Yoga I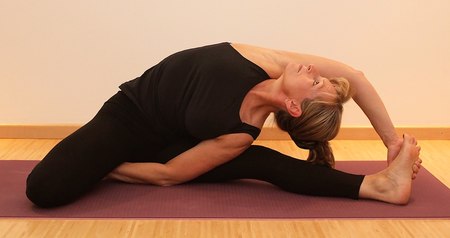 This style is a dynamic form of yoga which also includes passive and slow yin postures to warm up or cool down while the vinyasa sequencing of postures is carried out at a moderate level and rhythm.