Kathy Cooper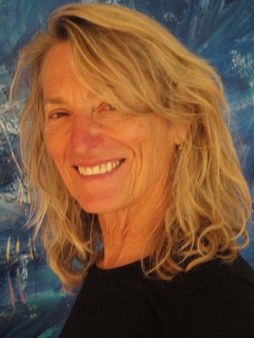 I have been practicing Ashtanga Yoga consistently for 40 years. David Williams and Nancy Gilgoff of Maui were my primary teachers. They taught me all of the series and pranayama. I also studied with Guruji (K Pattabhi Jois) on many of his extended trips to the US, and in Mysore, India.
The inherent wisdom of Ashtanga yoga has led me on a transformative journey. Being present in the body through the connection to the breath and bandhas is the key which unlocks the blocks. This union is the place where the mental/emotional/physical bodies find their release and begin to unwind. Facing myself daily on the mat, I have opened to the deeper Self, releasing the conditioning of the mind and body. My love of yoga keeps me on the mat daily. It is my teacher, healer and fountain of youth. I feel strong, balanced and happy.
The longing for the deeper truth of life has led me to explore Sufism, Shamanism, Vipassana meditation, and awake teachers. I have done many retreats over the years. Daily practice has supported this journey impeccably, both in integrating openings and in surrendering to the now.
Adyashanti expresses this journey beautifully:
"The Spiritual task we are given is a simple one: to attend to that inner spark of radiance, to hold vigil over it until we realize it to be ourself, and to dig up and cast off all arguments we have with its love."
I have studied for several years with Tony Briggs, a senior teacher grounded in the Iyengar tradition. The integration of the wisdom of alignment has informed my ability to support practitioners to correct and avoid injuries and clarify the engagement of the bandhas. I also practice Jin Shin Jyutsu, a type of accupressure which is deeply harmonizing. It is a perfect accompaniment to yoga.
I bring this informed, deep, long-time practice to my teaching, supporting practitioners to strengthen their core/breath/alignment to correct and avoid injuries and move from the inside. My style is practical and hands on. You will receive individual attention, adjustments, and insights to help you deepen your practice.
To visit Kathy's website, please visit: www.Kathycooperyoga.com
Past Events
Kathy Cooper
Sat. nov. 17, '18 at 09:00
Kathy Cooper
Fri. may. 12, '17 at 19:00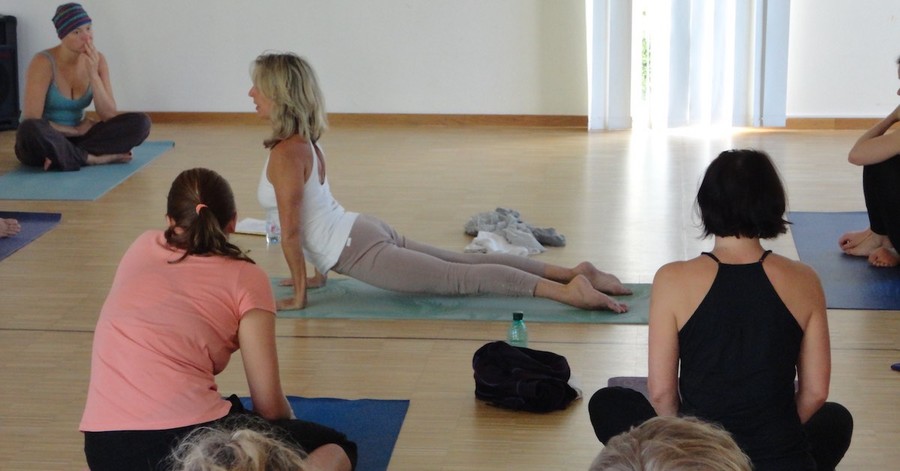 Kathy Cooper
Wed. may. 10, '17 at 07:00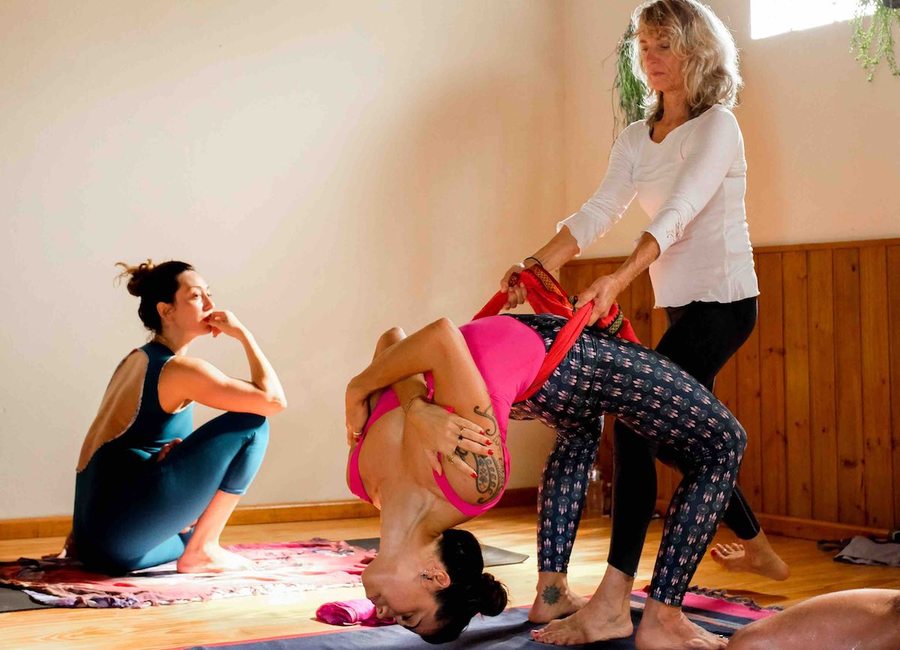 Kathy Cooper
Mon. apr. 25, '16 at 07:00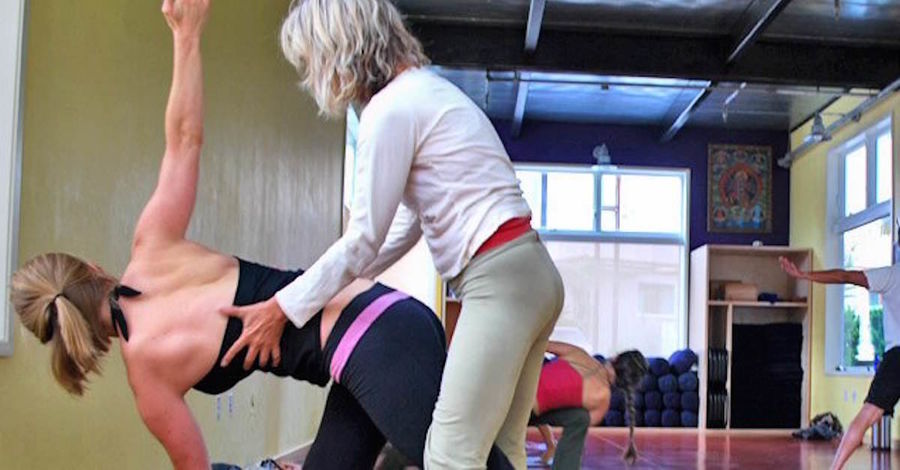 Kathy Cooper
Fri. apr. 22, '16 at 19:00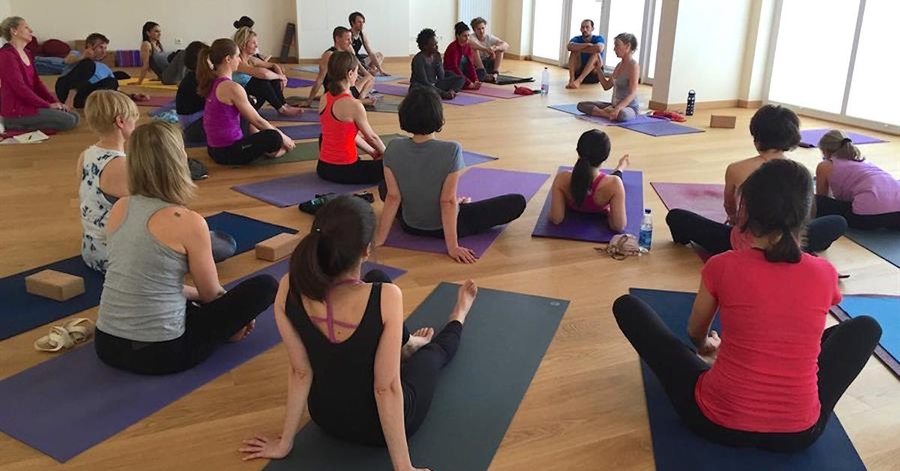 Kathy Cooper
Fri. mar. 20, '15 at 19:00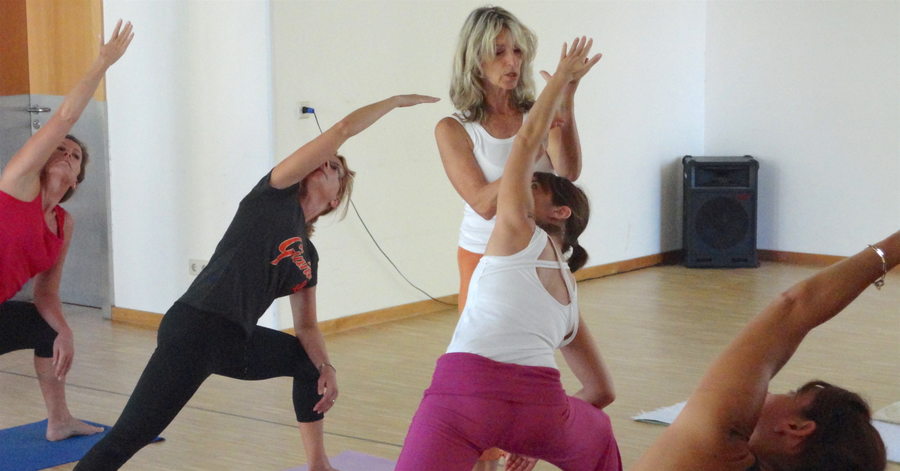 Kathy Cooper
Mon. mar. 16, '15 at 07:00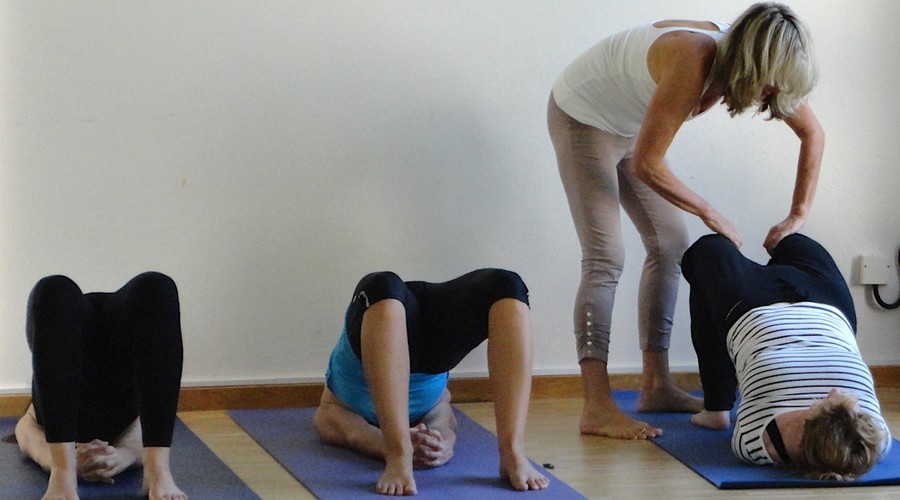 Kathy Cooper
Fri. mar. 13, '15 at 19:00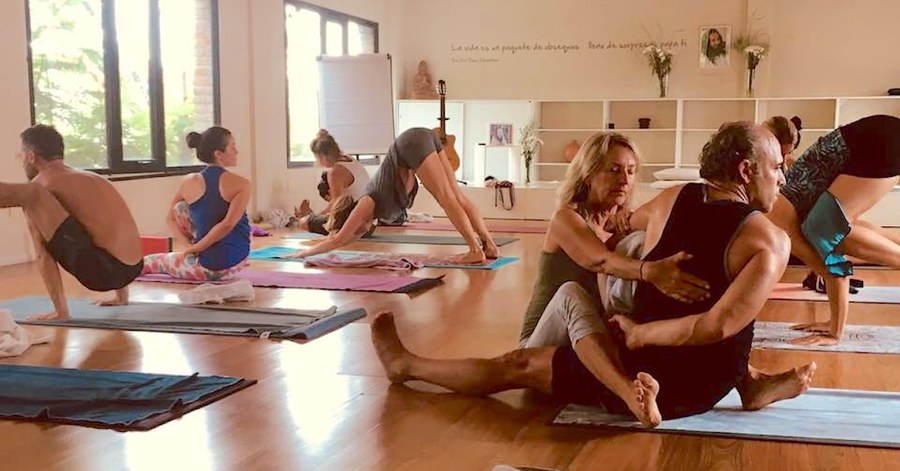 Kathy Cooper
Fri. mar. 14, '14 at 19:00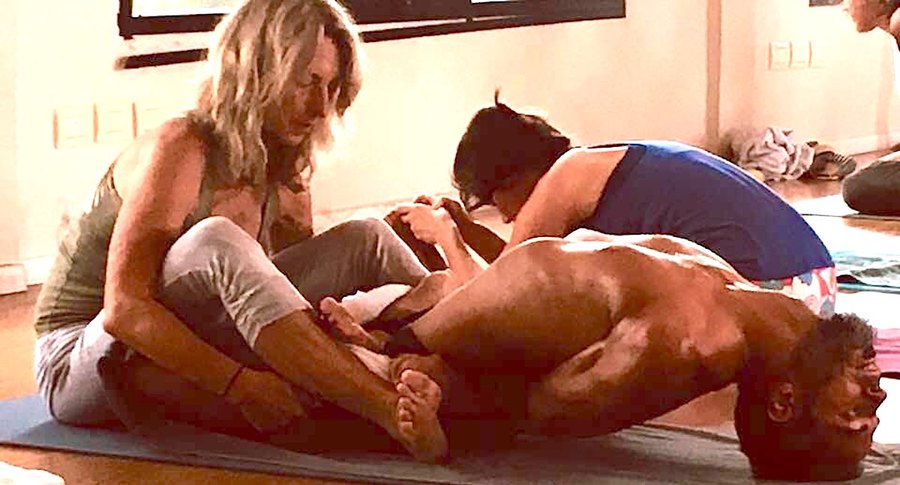 Kathy Cooper
Fri. mar. 07, '14 at 19:00