Ram Vakkalanka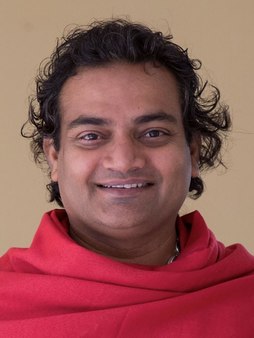 Ram Vakkalanka was born and brought up in India in a family dedicated to Yogic style of living. He grew up studying the Sanskrit language, BhagavadGita, Upanishads and chanting Mantras as a lifestyle. In his teens, Ram studied music through the Sitar, eventually stepping it up to Nada Yoga.

It was in Canada that Ram met his spiritual Guru and that meeting changed his life completely. In 2010, Ram dedicated his life to spreading the sublime philosophy of Veda and Vedic sciences such as Astrology and Ayurveda.

Ram travels around the world sharing his deep knowledge of Yogic philosophy, Sanskrit, Nada Yoga as well as Vedic sciences such as Ayurveda. His teachings are simple but profound, filled with current examples and humor.

He has released 24 CDs in four languages, one DVD and an online course about the origin and evolution of Yoga. He has appeared on TV as well as radio on numerous occasions.
Visit a video of Ram explaining the art and science of Nada Yoga
For more about Ram, please visit www.aksharayoga.com.
Past Events
Ram Vakkalanka
Wed. apr. 15, '20 at 10:00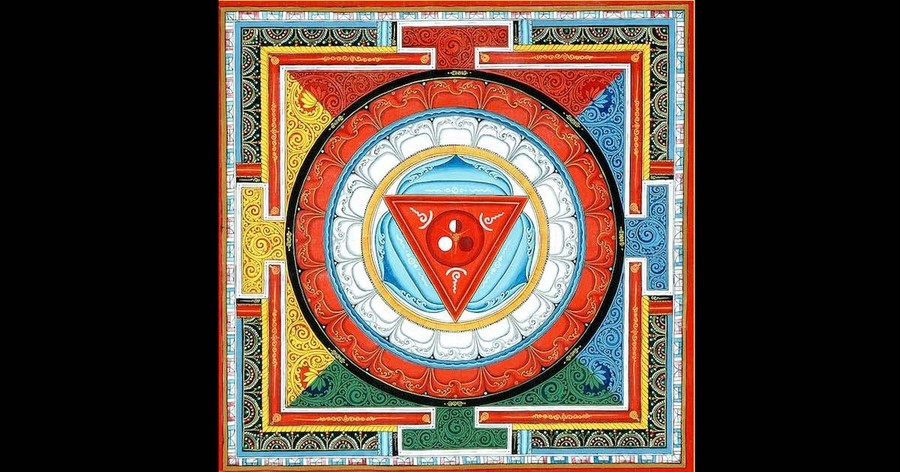 Ram Vakkalanka
Wed. apr. 01, '20 at 10:00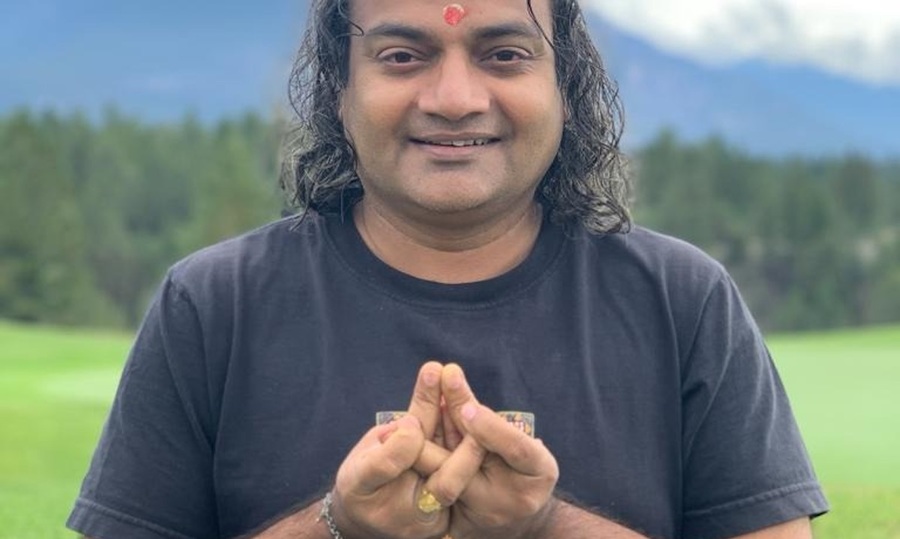 Ram Vakkalanka
Wed. mar. 25, '20 at 10:00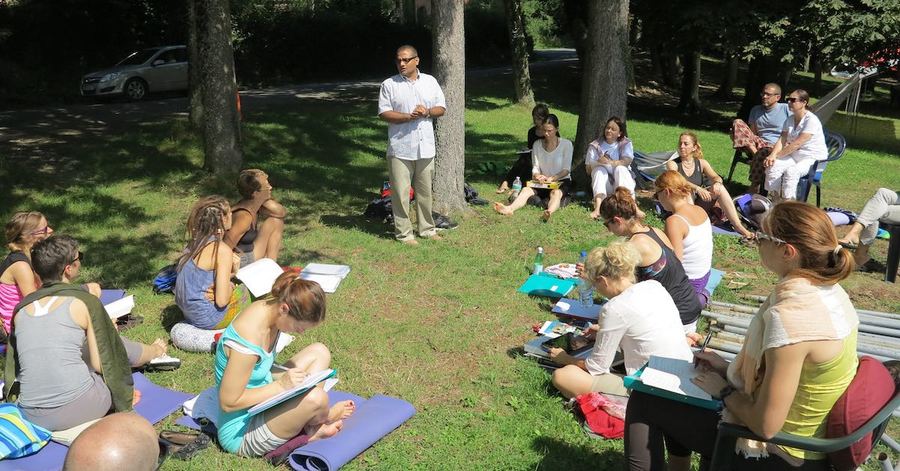 Ram Vakkalanka
Fri. mar. 22, '19 at 18:30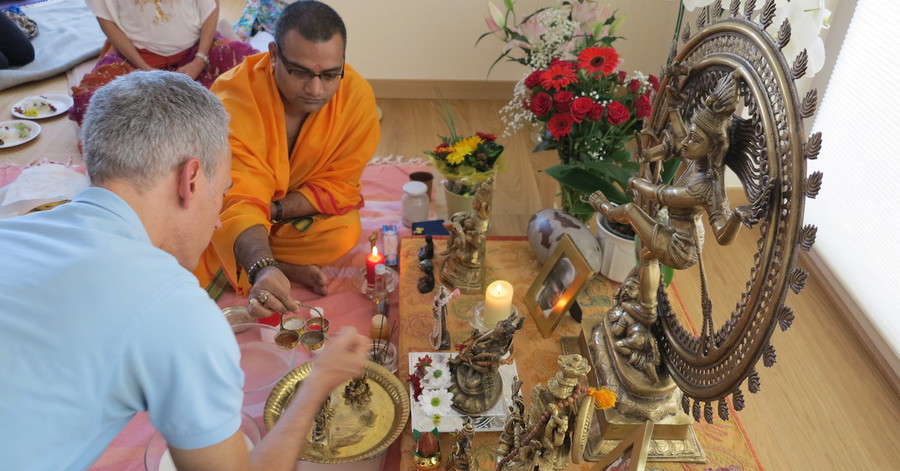 Ram Vakkalanka
Fri. sep. 21, '18 at 18:30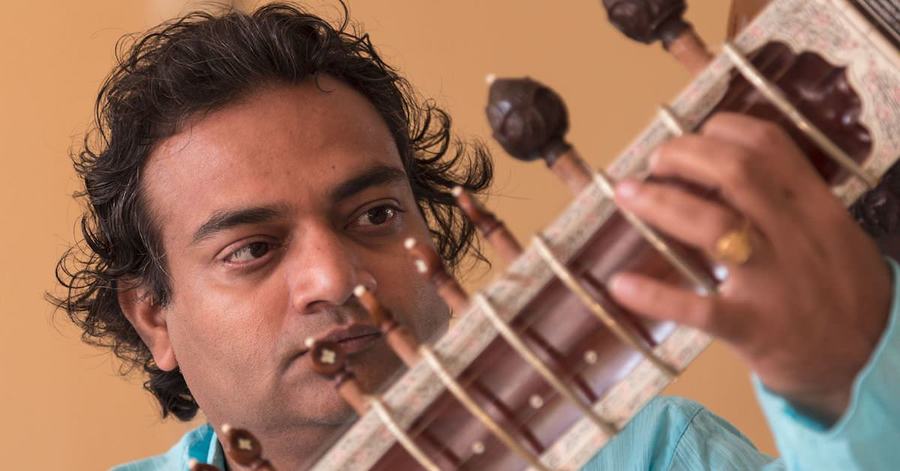 Ram Vakkalanka
Fri. sep. 22, '17 at 18:30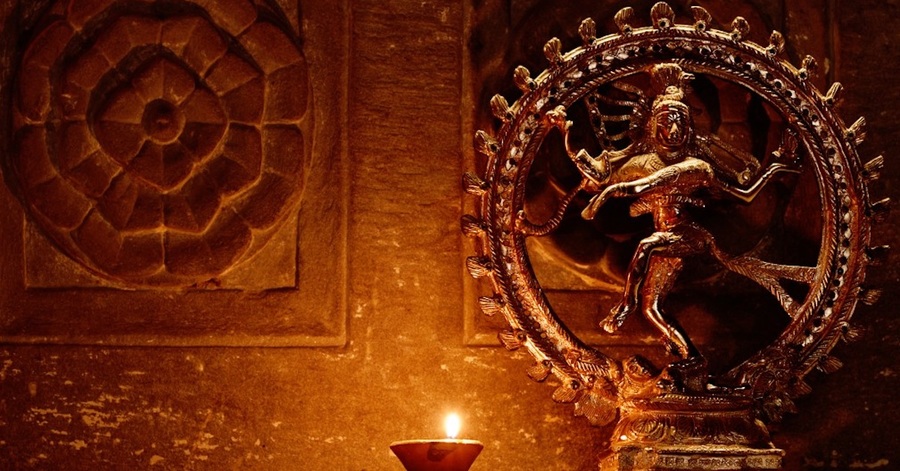 Ram Vakkalanka
Fri. feb. 10, '17 at 18:30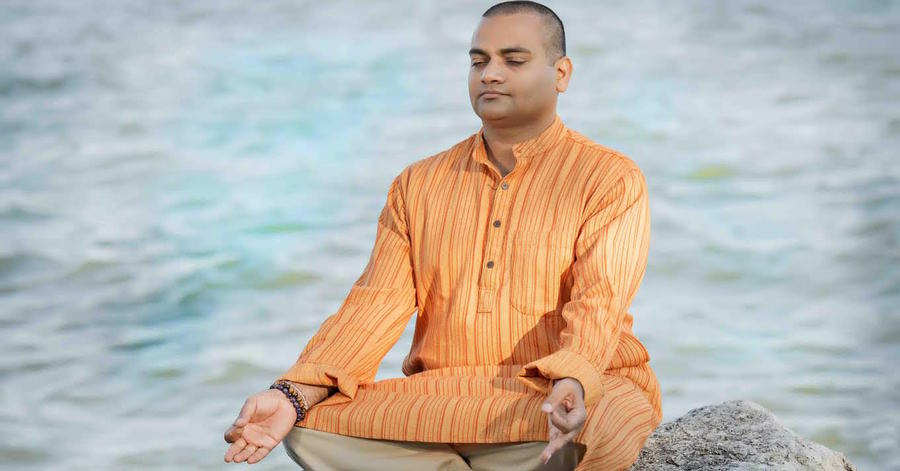 Ram Vakkalanka
Fri. jun. 03, '16 at 18:30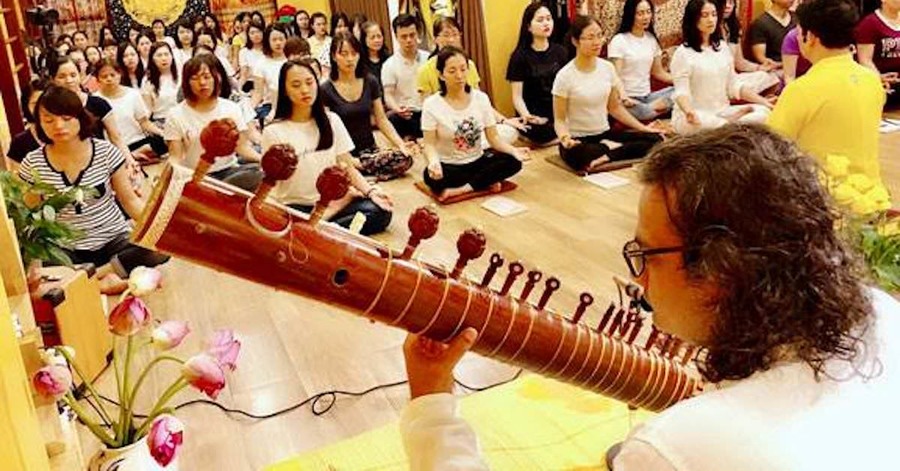 Ram Vakkalanka
Fri. oct. 24, '14 at 18:30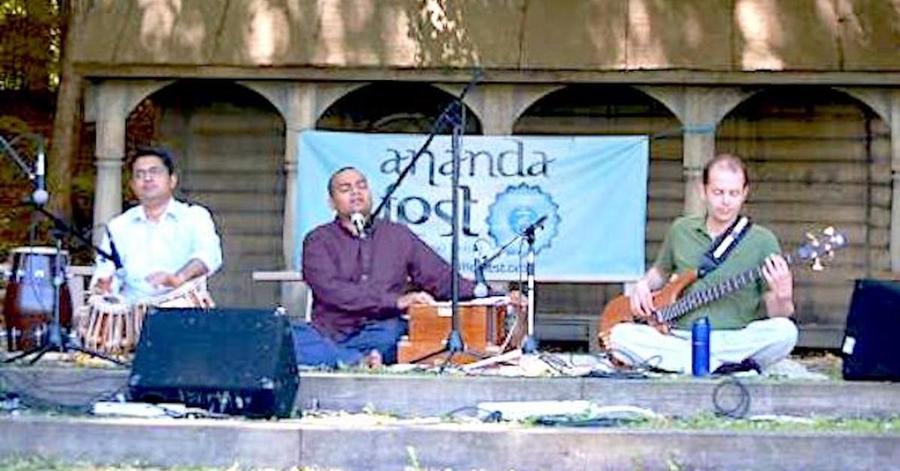 Ram Vakkalanka
Fri. mar. 21, '14 at 18:30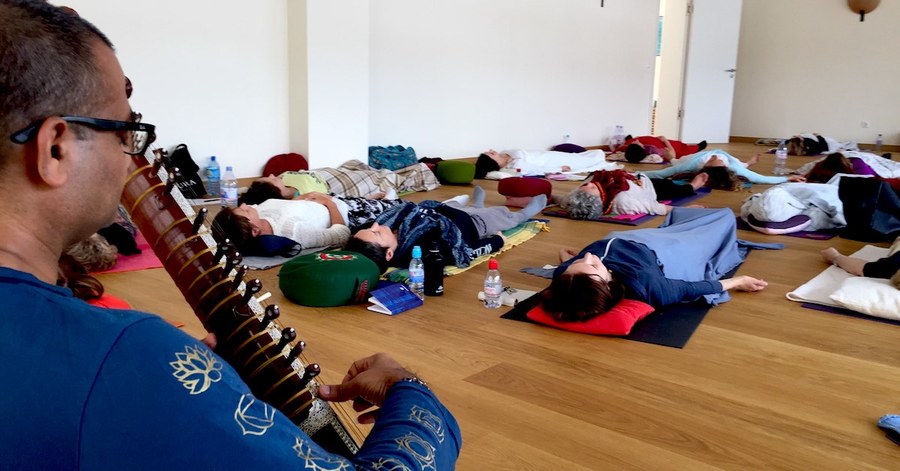 Ram Vakkalanka
Mon. oct. 28, '13 at 18:30