Surya Fackelmann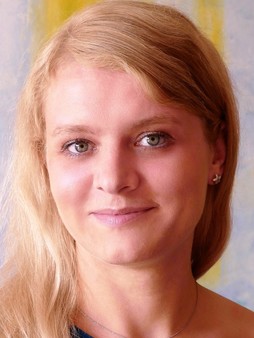 Ashtanga Vinyasa yoga is a holistic science for inner well-being that can be approached from many angles - mental, physical, spiritual - that are all equally valid depending on our background and needs at a particular point in our lives.
Michael Fackelmann Photography
I was first exposed to yoga when my mother practiced it while pregnant. I practiced yoga as a child. After years of absence, I took up a daily yoga practice in 2011. Since 2013, I practice Ashtanga Vinyasa yoga on a daily basis respecting moon days and ladies' holidays. I have experienced the obvious benefits of a dedicated Ashtanga practice - improved strength and flexibility. I also deeply value the more subtle benefits, including inner balance and a calm strength of body and mind - on and off the mat. If you carry the practice of Ashtanga through life, it will carry you. I believe that Ashtanga should be practiced with sincerity, humor and joy. I completed my 200h-teacher training (TT) at Ashtanga Yoga Paris and am nearing the end of an additional 300h-TT at the same school. I am grateful to have learned about the 8 limbs of Ashtanga from senior teachers. I dedicated time to study with Lino Miele and Sharmila Desai in India. Happy to be able to share my knowledge and experience with kindness, clarity and utmost respect for students and their background, I look forward to being a life-long student myself.