Joan Hyman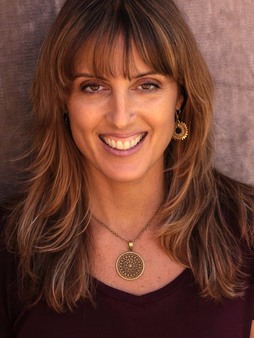 Joan Hyman is a dedicated, 20-year Ashtanga practitioner who is proficient in second series and recently has begun Advanced A (third series). Practicing with Joan is an experience; her instruction is intelligent and light, infused with a strong level of intensity that stems from years of focused study.
Originally from Philadelphia, Joan discovered yoga in New York City while pursuing a career as a professional dancer. She relocated to Santa Monica, California, where she completed the YogaWorks Teacher Training with the renowned Maty Ezraty and Lisa Walford in 2002, followed by further study with Annie Carpenter, who is known for her SmartFLOW system of highly intelligent sequencing.
She received her YogaWorks Certification in 2006 and took her first trip to Mysore, India to study with the beloved Sri K. Pattihbi Jois and his grandson Sharath Rangaswamy. In 2010, she returned for her second trip to Mysore and traveled extensively throughout India from ashrams in Rishikesh to an ayurvedic retreat center in Kerala. In 2012, she returned again—this time, leading a group of her students to Goa and then adventuring north to continue her travels and studies.
As a student-citizen of the world, Joan has been blessed to study with world-renowned teachers in far-off places such as Sri Lanka; Ubud, Bali; and Goa, India where she has enjoyed unplugging from the Western way of living, fully embracing the yogic lifestyle and immersing herself in her practices.
On choosing this journey of Yoga, Joan feels, "I am so blessed to be able to do what I love and stay deeply connected to my yoga practice. This is truly an honor, which I hope I can pass on to others."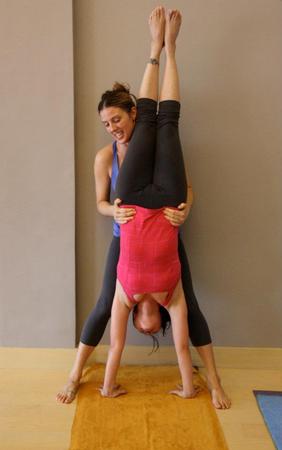 Joan is now a distinguished YogaWorks Senior Teacher who weaves her personal yogic journey into popular teacher trainings, workshops and retreats around the world. Her teachings come from an organic, intuitive place as she draws upon the joyful study of ayurveda (the science of life), chakras and meditation.
Her openhearted approach to teaching yoga keeps both her inner spirit and her students continuously evolving.
Joan's Indian retreats are one of nine recommended by Yoga Journal.
Past Events
Joan Hyman
Sat. jun. 10, '23 at 10:00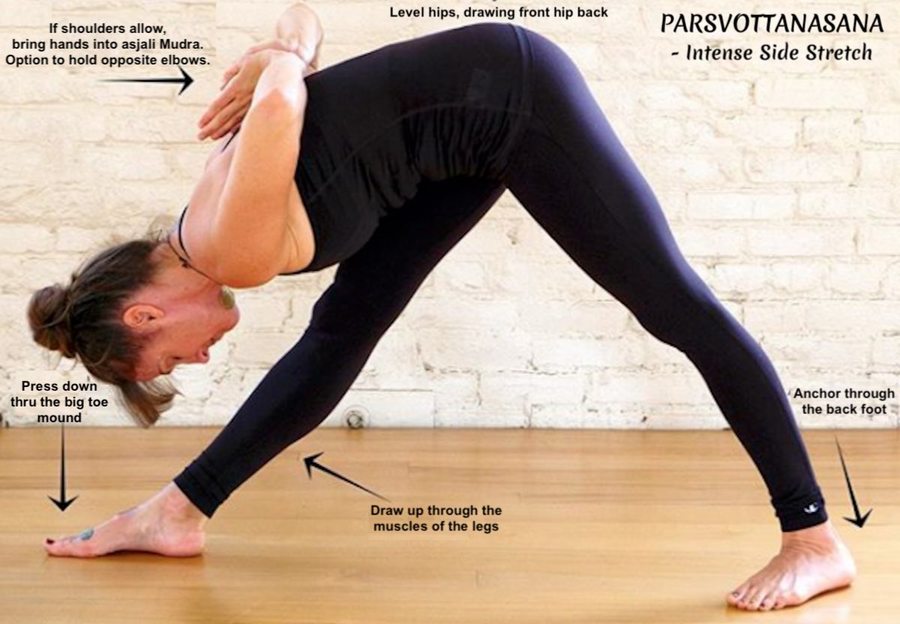 Joan Hyman
Fri. jun. 09, '23 at 15:00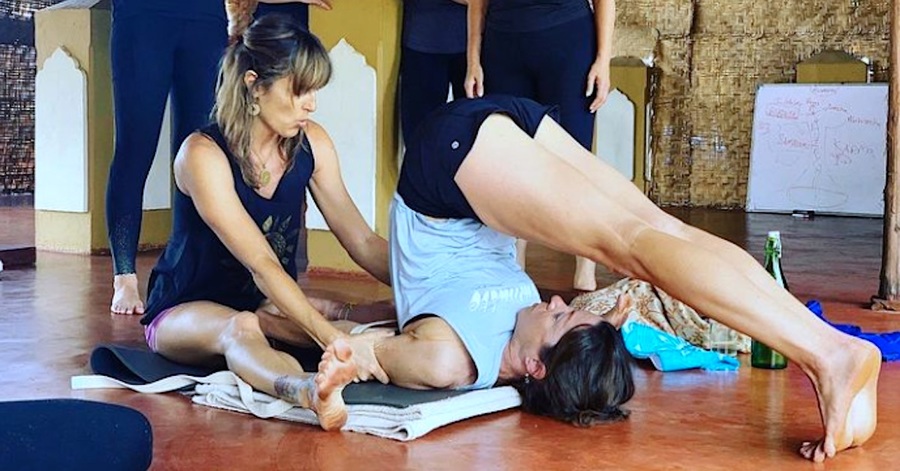 Joan Hyman
Sat. jun. 25, '22 at 09:30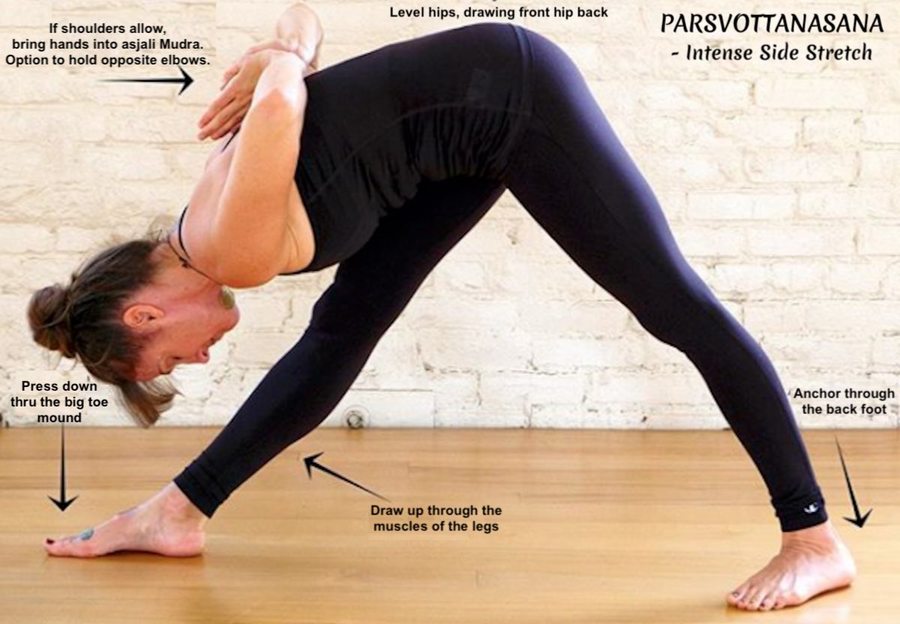 Joan Hyman
Fri. jun. 24, '22 at 15:00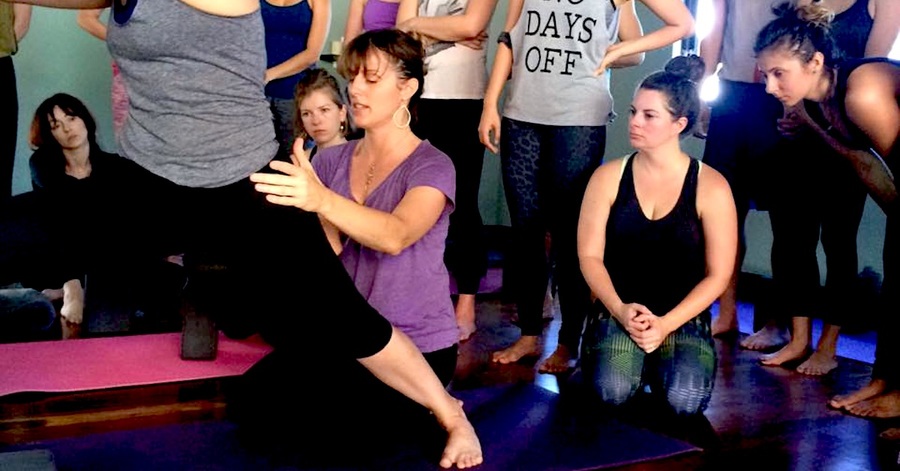 Joan Hyman
Sat. sep. 29, '18 at 09:30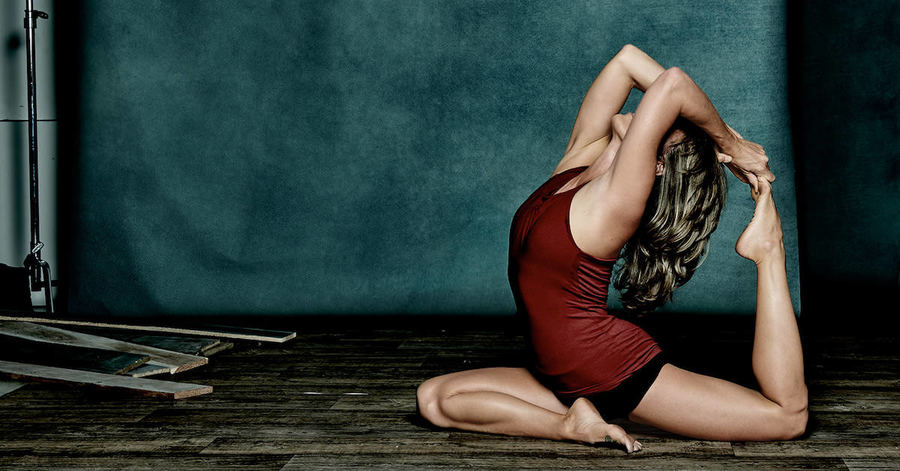 Joan Hyman
Fri. sep. 28, '18 at 14:30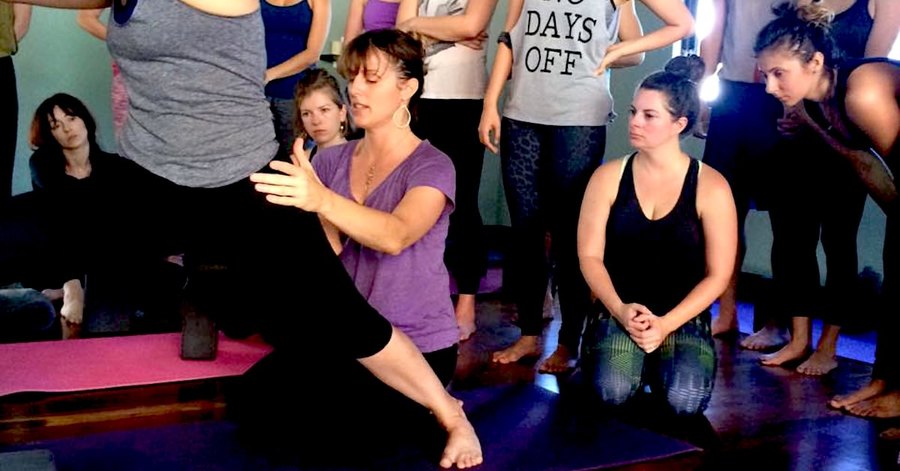 Joan Hyman
Sat. oct. 08, '16 at 09:30
Joan Hyman
Fri. sep. 25, '15 at 09:00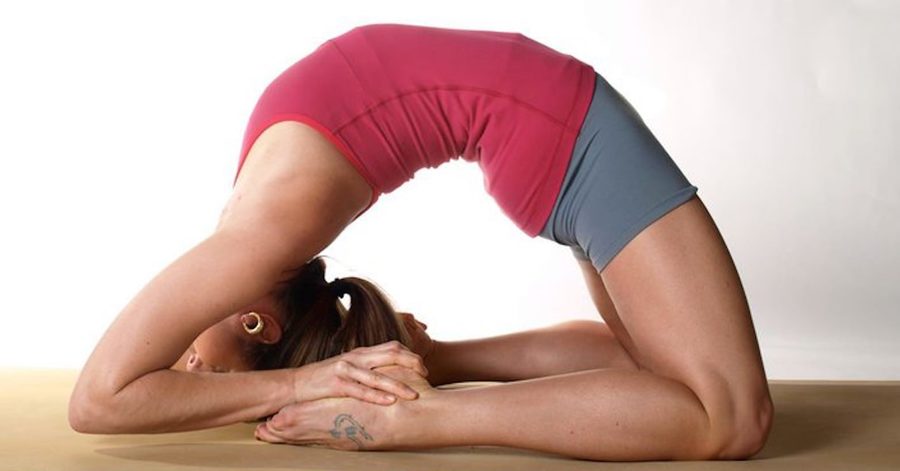 Joan Hyman
Thu. sep. 24, '15 at 07:00