City center: rue Louvigny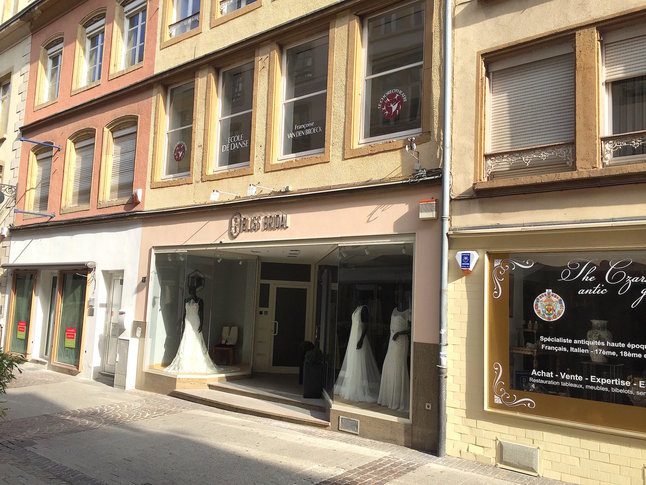 Vedanza Dance Studio
18, rue Louvigny 1st floor, Luxembourg city
Vedanza dance studio is a conveniently situated location on "pedestrian only" rue Louvigny with nearby parking and bus stops in the heart of the city. To enter the building, please ring the bell marked "Vedanza studio" and proceed up to the first floor.
For information, contact us at Centre de Yoga and not at the location itself as we are only here at class times.
by car:
The Aldringen and Knuedler parking lots are the closest, but if full, try the St. Esprit or Theater parking lots.
Google map: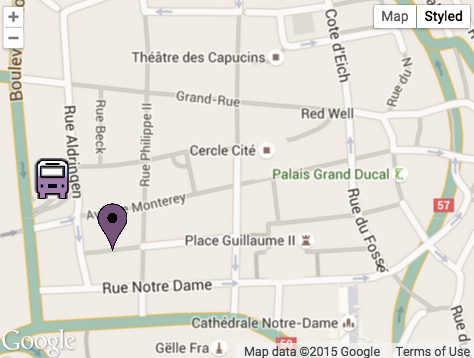 click the map to get directions and estimate your travel time
Schedule for City center: rue Louvigny