The Inner Practice of Yoga
starts Wednesday 29 march 2017 at 19:00
Before Daniel's weekend workshop March 31st-April 2nd, he has kindly offered a donation-based evening where he will lecture on "The Inner Practice of Yoga", answer questions, and guide us through breathing and/or meditation practices.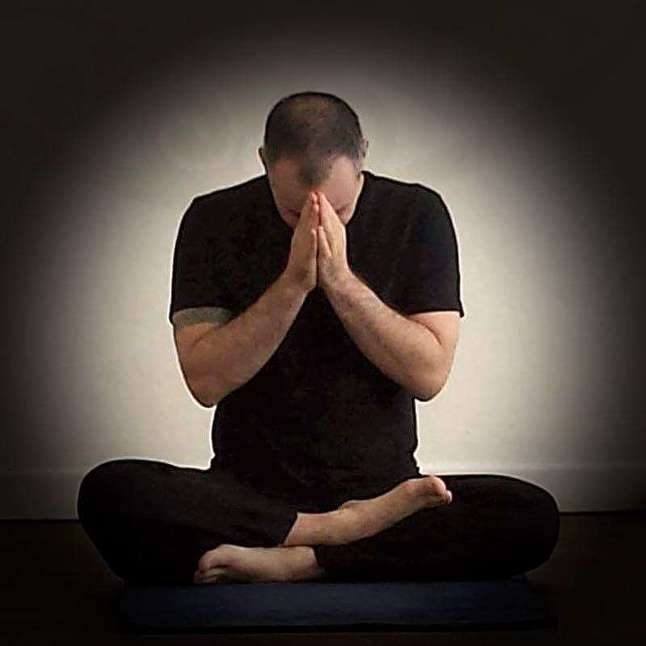 What to bring
We have about 12 meditation cushions, but not enough for all who may come. Please bring your own cushion to sit on throughout the duration. No yoga mat is necessary.
A registration below is required. If you have a change of plans, please let us know as we expect the room to be full.
Style: Advaita Vedanta
Advaita Vedanta is a non-dualistic school of Hindu philosophy and religious practice, and one of the classic Indian paths to spiritual realization. The term Advaita refers to its idea that the soul (true Self, Atman) is the same as the highest metaphysical Reality (Brahman). Adherents seek spiritual liberation through acquiring vidyā (knowledge) of one's true identity as Atman, and the identity of Atman and Brahman. Go to the Advaita Vedanta page.
Teacher: Daniel Strausser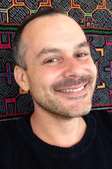 The spiritual way of Yoga that Daniel shares has become a rare commodity in today's yoga scene. Daniel lived and practiced in the caves of the Himalayas and was initiated into an ancient brotherhood of Yogis by his guru in the early 2000's. Since then, he has studied Yoga, Meditation and Tantra under great masters in India and shares the essence of his research with beginners, yogis and senior yoga teachers throughout the world. For 10 years, he ran a yoga studio in his native Sweden, but since 2011 he lives in Chiang Mai whenever he does not meet his Guru in India or teach internationally. Go to Daniel's page.
Location: Walferdange
25, rue Josy Welter, Walferdange. This warm and cozy setting provides an intimate and wonderful atmosphere for the practice of yoga. Easy to get to, with a bus stop 100 meters away and parking in the Mairie and the cemetery. Entrance is to the left of the house. Go to the Walferdange page.