Petri Räisänen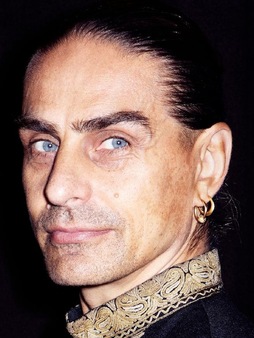 November 25th-27th, 2022 Ashtanga Workshop
Petri Räisänen (born August 13, 1967) is an internationally renowned and respected Ashtanga yoga teacher. Petri started practicing Ashtanga yoga in 1989 and teaching in 1991. He is co-owner and director of Astanga Yoga Helsinki, Finland (established in 1997). Petri is living in Helsinki, Finland with his wife Wambui Njuguna-Räisänen and their two sons Sesam and Sumu.
Petri has been a regular practitioner in Mysore India since 1996 and he received a teacher authorisation from K. Pattabhi Jois and Sharath Rangaswamy (Jois) in 2001. In his yogic path, Petri has studied with many Ashtanga yoga instructors such as Derek Ireland, Radha Warrell, Lino Miele, Gwendoline Hunt, Eddie Stern, R. Sharath Jois and K. Pattabhi Jois.
Petri focuses on integrating healing and therapy with yoga, meeting student's individual needs and guiding their progress. His friendly, relaxed behaviour and intuitive perception give an open, energetic and meditative atmosphere to his classes. Petri's teaching gives you an opportunity to experience the wholeness of the practice, and his teaching aims to lead to an experience of deep concentration (pratyahara) and meditation (dhyana).
Petri has written two books on the subjects of Ashtanga Yoga. First one "Ashtanga Yoga - In the tradition of Sri K. Pattabhi Jois" was first published in Swedish in 2005 and in English in 2013. The intermediate series book "Nadi Sodhana" was released in Finnish in 2008 and English in 2017. Both books are written from the interviews with K. Pattabhi Jois and R. Sharath Jois. They illustrate uniquely the Primary and Intermediate series practice, benefits and tradition as it is taught in Mysore, India.
Petri's variety of body-therapy work
Petri started studying the Finnish Folk-healing tradition called Jäsenkorjaus (Bone-setting), with the Finnish healing masters in 1990. In his 10 years of Folk-healing studies and work he learned - besides of variety of Bone-setting adjustments - energy healing and cupping. He also studied Swedish massage, Naturopathy, Natural Cosmetics, Reiki, Reflexology and Hawaiian (Kahuna) Shamanism.
Past Events
Petri Räisänen
Sat. nov. 26, '22 at 07:30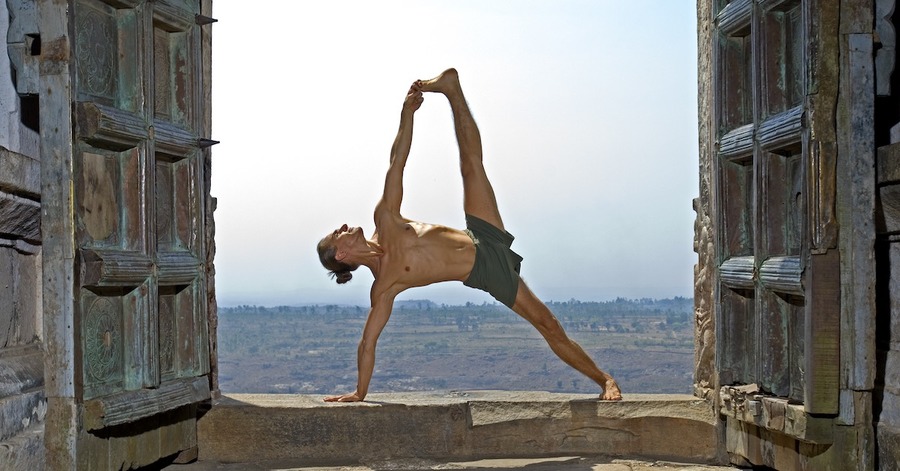 Petri Räisänen
Fri. nov. 25, '22 at 15:00