Tanya Haralamova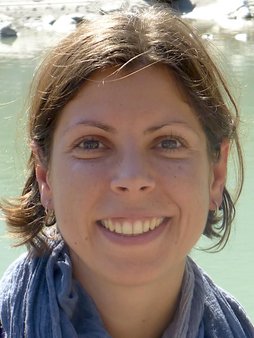 I came to the physical aspect of yoga in 2011 due to a back pain. As often happens in life, it was a ''coincidence'' that led me to explore deeply into what lies within each one of us: into the limits of the form and beyond, revealing the peace, openness, joy, harmony that is our natural state of being.
In Luxembourg, I had studied mainly with Peter Taylor and Marita Farrugia. I like their therapeutic approach which makes asanas safe and accessible to all. In parallel, I am a regular student of Fredric Bender and Denise Pesch from La Source since 2012. Their approach has helped me stay in tune with the more classical and traditional asana sequences.
In 2015, I completed a Sivananda Yoga teachers' training. Its sequence has a very specific rationale. I like this structure, because it is what life is about: action and rest, movement and stillness. It also encourages groundedness. At the same time, it allows for many variations, and I adapt it to the specific needs of the group.