Miguel Mendes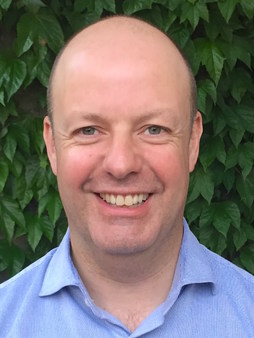 Just to want to say I really enjoy my regular yoga classes here, Miguel is a great teacher! - V.B. 5-5-2019
I started practicing yoga postures in 2009 as a complement to the physical training of martial arts. The almost immediate well-being felt on the body and mind soon gave place to a higher perception of yoga as a holistic discipline for inner peace, harmony with the world and self-realization.
For the past years, I have been deepening Raja Yoga studies and practices with Denise Pesch, Fredric Bender, the guest teachers of La Source and with the teachers of the International Sivananda Yoga Vedanta Centers. In 2016, I completed the 300-hour Hatha Yoga Teacher Training organized by La Source (RYT-200) and, in 2018, the Advanced Teachers Training Course by the International Sivananda Yoga Vedanta Centers (RYT-500).
I understand yoga as a pathway for individual liberation based on selfless service, dispassionate affection, intuitive knowledge and the realization of higher truths. The greatest joy is sharing it with others.