Miguel Mendes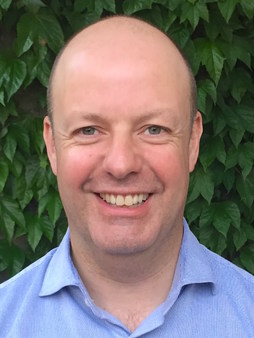 I started practicing yoga postures in 2009 as a complement to martial arts training. The benefits to the physical body and pacification of the mind soon gave place to a higher perception of yoga as a holistic discipline for self-development, inner peace and balance.
For the past years, I have been deepening Raja Yoga studies and practices with Denise Pesch, Fredric Bender and the guest teachers of La Source. In 2016, I completed the 300-hour Hatha Yoga Teacher Training organised by La Source.
I understand yoga as a pathway toward liberation based on affection and compassion; the greatest joy is sharing it with others.
Schedule for Miguel Mendes