Alina Biberi
My yoga journey started in 2009 with self-practice and introspection. In 2014, I completed my teacher training in the Austrian alps and was certified as a Sivananda yoga instructor. In 2015, Frederic and Denise were my first yoga teachers in Luxembourg.
Having had the opportunity to travel to India on multiple occasions, I continued my training in classical hatha yoga, meditation, pranayama and also yin yoga. Under close guidance of experienced yoga teachers in Mysore and Rishikesh, I continued to deepen my own practice.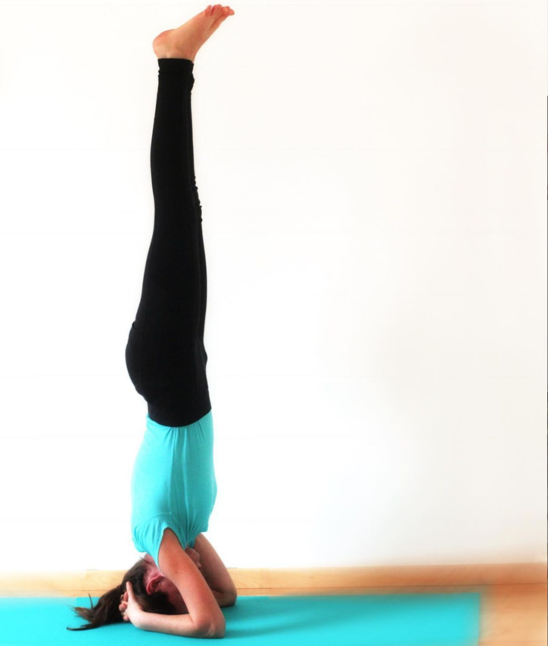 I believe in the transformative power of yoga and its ability to create harmony within the body and mind. Yoga is a holistic practice that extends beyond the mat. It is a journey of self-discovery, self-acceptance, and self-transformation.
I loved Alina's class this morning. I chatted with her afterwards and like her a lot as a person too!!! - M.A. 09/23
Schedule for Alina Biberi