Mangala !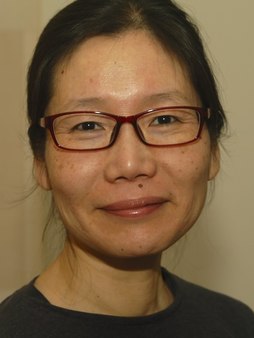 I grew up in China with a family tradition of Tai-chi and Buddhist philosophy to life. My grandmother, who is now 96 and still practicing Tai-chi, shaped my childhood. Blessed with material scarcity and hardships, we had the opportunity to search for meaning in the internal world.
My personal yoga practice started in 2007 in North America. In 2015, I did my first RYT 200-hour teacher training and began teaching in Luxembourg. Since then, I also took Vinyasa Krama advanced training in south India with Srivatsa Ramaswami, one of the last living disciples of Krishnamacharya. In 2018 and 2020, I went to the Himalayas twice and completed the Sivananda teacher training and advanced teacher training (500-hours).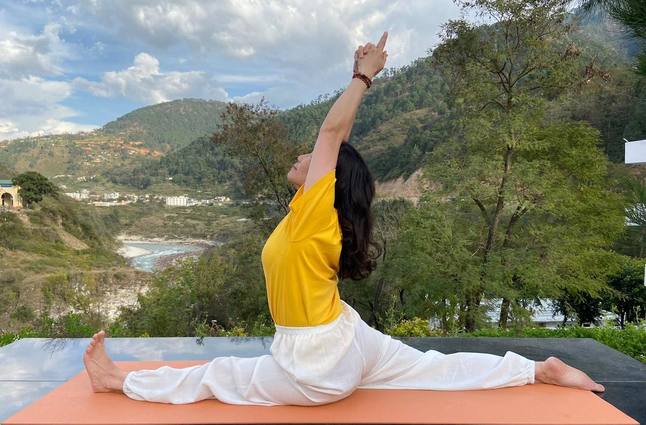 I am grateful to all the teachers and students whom I met along my path, they have taught and inspired me immensely. As a teacher, I believe in continuous self-improvement and staying true to what I teach. The motto of my life is "Live a simple life, think high thoughts" (Swami Sivananda).
Languages: English, French