Claudia Schlegel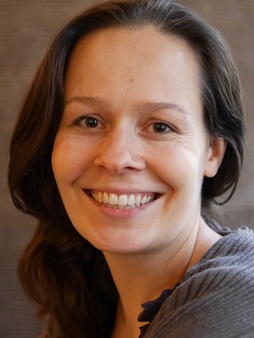 I started practicing yoga in 1998 while studying physiotherapy and learned how integrating yoga classes with physiotherapy affected the body much better than physiotherapy alone.
"After years of physio therapy and back school, pain killers and other medication I can honestly say that the lessons I have attended have done more for my back pain than all of the above." - F.H.
I deepened my knowledge with the study of Kalari Therapy, a therapeutic system of Ayurveda, rooted in the ancient Indian Scriptures of the Vedas. I received my physiotherapy license in Rostock in 2001. I received my yoga teaching certification in 2002, my Ayurvedic health consulting certification in 2003 and my meditation teaching certification in 2005 from Haus Yoga Vidya. I received my Heilpraktiker certification in Stralsund in 2008.
"P.S. I just wanted to add that I love this class & I think the teacher is extraordinary." - M.D. 6/21/16
(Languages: English, German)