Timi Toth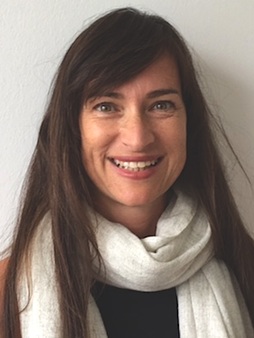 I came across meditation in my mid-twenties and was fascinated by it. I knew that this was something I wanted to continue exploring my whole life. It soon led me to the other limbs of yoga, so I started to attend asana classes, experimenting with different styles, mainly Sivananda, Iyengar and Ashtanga. Over the years my understanding slowly deepened and my practice has become more integrated once I started with regular pranayama.
In 2013, I completed a 30-hour Ashtanga Yoga Intensive Teacher Training Course with Manju Jois through Mandala Yoga Budapest and in 2016 a 300-hour Yoga Teacher Training in Hatha Yoga through La Source. During summer 2016 and winter 2017, I went on to study Vinyasa Krama with Srivatsa Ramaswami in Europe and India and obtained the Advanced Teacher Training certificate (200 hrs).
For me, yoga is a lifestyle that brings about inner freedom as well as harmony with nature and with others. I am very grateful to all the teachers I have learned from and practised with in different countries, courses and many workshops.