Marianne Koch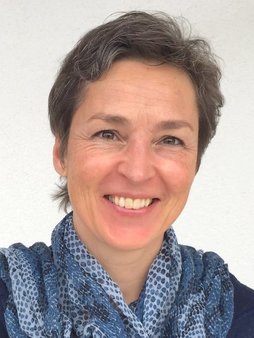 I started practising yoga 15 years ago with Denise Pesch. She guided me toward Sivananda yoga, and I have stayed loyal to Sivananda ever since. The past 9-10 years, I have practiced Integral Sivananda with Fredric Bender.
Through my years of practice, I have experienced the physical and mental benefits of yoga, and the desire to share this knowledge with others has grown. In April 2016, I completed the 300-hour Hatha Yoga Teacher Training organized by La Source.
For me, yoga is a way to go deep inside, to reach the calmness and the serenity available there. Guiding others to that internal space is the motivation for my teaching.